Slagthuset MMX, Malmö, Sweden

The conference will take place in Slagthuset  , the former slaughter house of Malmö! A beautiful old building in central Malmö. Two minutes walk from the Central train station.

Sweden's third biggest city, called the City of Parks. Malmö has quite a few attractions when it comes to the landscape sector. Accept from the parks, there are theme play grounds around the city, a limestone quarry turned into a nature reserve (you need to book tickets for a guided tour to be let in there, but it is a fascinating view from above as well) and alot of flowers around town. The official visitor site of Malmö

If you want to stay as close as possible to the conference hall, you can aim to stay around the Central Station in Malmö, when searching for a hotel. Although there are alot of hotels only a few minutes' walk further away, right in the city centre, as well.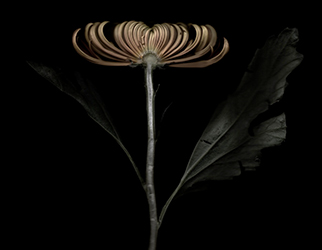 More information will be available later