Three days ticket.
SEK 4 300
Three days ticket student (a total of 50 tickets).
SEK 2 400
The ticket price includes:
– Entry fee for the conference.
– Lunch (all three days).
– Coffee/tea.
– Water. Please bring your own bottle, if you can!
– Sandwich in the morning (all three days).
– Cake in the afternoon (all three days).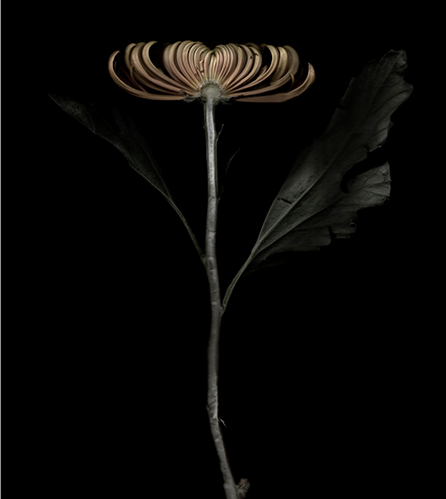 The lunch will be good fresh and healthy food from the Slagthuset restaurant. We plan for it to be one day with fish, two days vegetarian (no meat or fish, but can contain dairy products and/or eggs). If any allergy, please enter that in the registration form, where asked for it.
You will be able to help yourself to coffee and tea, all day long. Remember that coffee and tea also is foodstuff, so on behalf of the restaurant, we kindly ask you to drink what you pour up and not waste it.
– Your ticket is issued upon registration.
– It will be possible to pay via PayPal or via a manually issued invoice.
– If you choose the invoice option, please accept that it might take a few days before you receive it in your e-mail inbox.
– The ticket must be paid before the conference.
– It is possible for one person to register and pay for several people.
If there still are tickets left to purchase on the 10th of August, one day tickets will be released. Please note that these tickets only will be available if the conference not already has sold out.
One day ticket
SEK 1 900
One day ticket student
SEK 1 200