Three days ticket.
SEK 4 750
Three days ticket student (a total of 50 tickets).
SEK 2 700
Please note that student price is offered to you who are a student at the time for the conference. On your name tag and in the participant list, you will be listed as a student.
The ticket price includes:
Entry fee for the conference.
Lunch (all three days).
Coffee/tea.
Water (tap). Please bring your own bottle, if you can!
Sandwich in the morning (all three days).
Cookie/snack in the afternoon (all three days).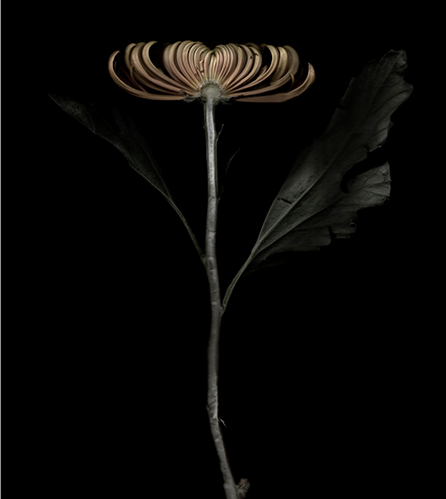 The lunch will be good fresh, healthy and filling food from the Slagthuset restaurant. It will be 100% vegetarian. If any food allergy, please enter that in the registration form, where asked for it.
You will be able to help yourself to coffee and tea, all day long. Remember that coffee and tea also is foodstuff, so on behalf of the restaurant, we kindly ask you to drink what you pour up and not waste it.
Your ticket is issued upon registration. It will be possible to pay via PayPal or by invoice manually administered (why it can take a few days before you receive it).
The ticket must be paid before the conference.If the ticket has not been paid for, it is not valid. It is the buyer's responsibility to make sure the payment has been done.
It is possible for one person to register and pay for several people. 
If there still are tickets left to purchase on the 8th of August, one day tickets will be released. Please note that these tickets only will be available if the conference not already has sold out.
One day ticket
SEK 2100
One day ticket student
SEK 1 400
Eat together on the 7th and the 8th? If a reasonable amount of people are interested in it, the restaurant at Slagthuset will open to serve us food in the evening (at your own expense). You signup for that meal in the registration form, upon buying your ticket. The registration is binding! Maximum 155 people/evening. You will be able to choose from vegetarian food or meat/poultry. The meal includes salad and water (sparkling/still) and costs 225 SEK/person.