If you want to stay as close as possible to the conference hall, you can aim to stay around the Central Station in Malmö, when searching for a hotel. Although there are alot of hotels only a few minutes' walk further away, right in the city centre, as well.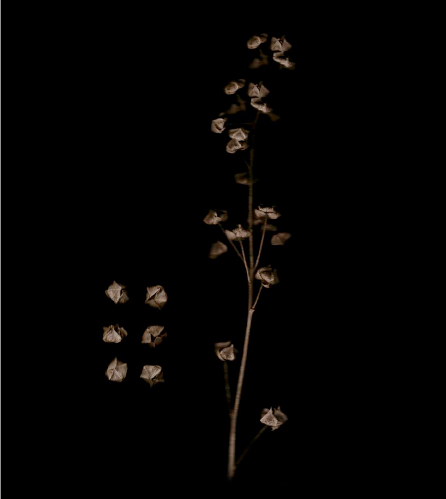 To Malmö it is easy access from all directions and places.
It is as easy to get from Copenhagen airport to central Malmö, that it is to get from Malmö airport to central Malmö.
From Malmö Airport there are buses that take you to central Malmö. For example Flygbussarna.
Copenhagen Airport
There are parkings for cars around the conference hall (ca SEK 200/day), for example on these two locations:
Carlsgatan, outside the entrance for the conference.
Jörgen Kocksgatan, behind the building.