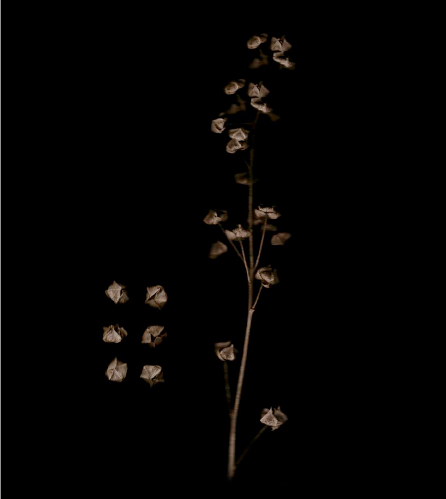 Are you a journalist by proffession, who would like to participate in our conference?
We are strict with press passes. But if you have a good idea of what you would like to cover and how, as well as knowing in what magazine you will get it published, then you can apply for the press pass.
Before your material is published, Klinta Trädgård shall proof read and approve the article.
The press pass will be valid for one of the days.
You will get your press pass name tag when you register at the conference.
The press pass includes coffe and tea. Food and drinks can during lunch, be bought at your own expens in the Slagthuset restaurant.
If you are interested in trying to get a press pass for the conference, please write your motivation to us. Let it also contain the following information:
• Name
• Country
• Your suggested title for the article.
• Name of the magazine(s) that will publish your article.
Send the e-mail to: info@klintatradgard.se
The request for accreditation by journalists is processed by Klinta Trädgård AB.
Thank you!